EAT MORE LENTILS!
It's time lentils got a glow up.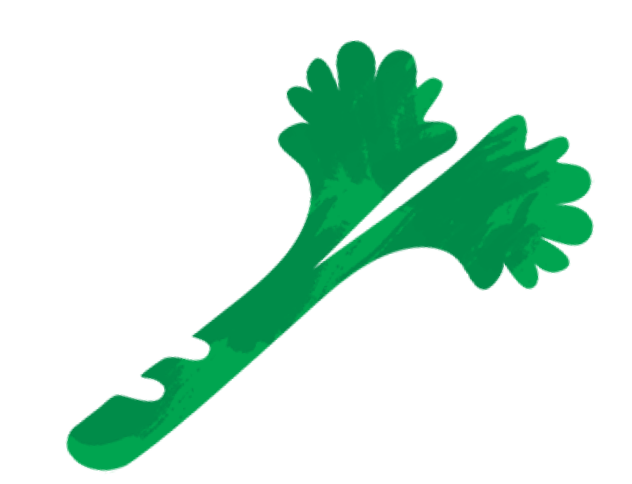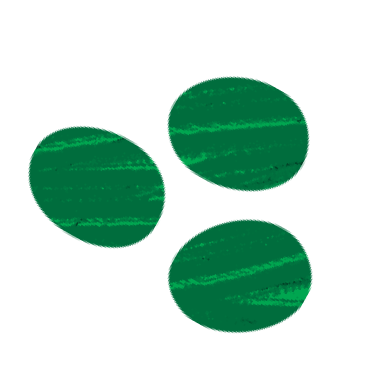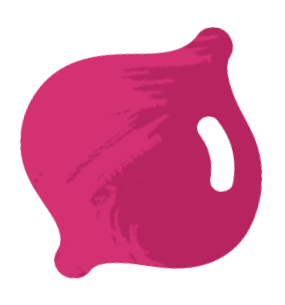 We believe lentils are the most overlooked and underrated food in America and we're on a mission to change that. We'll show you how amazingly delicious, versatile and intriguing lentils can be.
Why Lentils
The Ultimate On-The-Go Plant-Based Lunch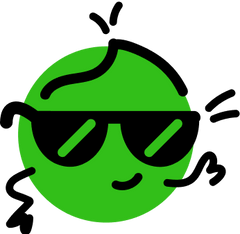 Fast
30-45 minute lentil recipes that cook in just over 1 minute!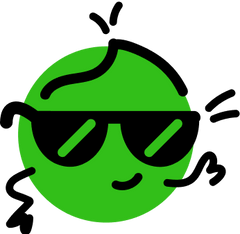 Filling
High-protein, high-fiber, nutrient-dense calories that fill for hours.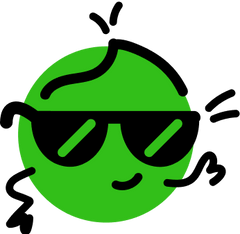 Flavorful
Craveable flavors bursting with veggies, herbs and spices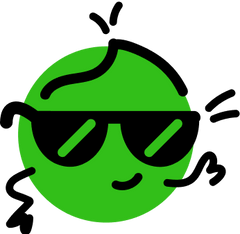 Free Shipping
Try them all risk-free! Free shipping on all 8-packs.
Vegan | Gluten-Free | High-Protein | High-Fiber | Non-GMO | Nothing Artificial
Love for Lentiful
"Absolutely delicious and very, very flavorful. One cup is a great lunch at work and very filling."
- Gina (Verified Buyer ✅)
"I work from home and often need a quick and easy snack or light lunch and these are now my go to! 10/10 would recommend."
- Nicole (Verified Buyer ✅)
"I've tried all of the flavors, and you cannot go wrong, they are all outstanding. But for me, the Mexican Green Chile takes the cake. Terrific flavor and just the right amount of spice. Perfect for a snack or a quick lunch!"
- Jeff M. (Verified Buyer ✅)
Deliciousness, guaranteed
Try risk free! Free shipping with a 30 day money-back guarantee.
Buy Now